Spiritual Growth Path Assessment
The healthy Christian life involves continuing spiritual, emotional, and relational growth. But many of us feel stagnated at one stage of our soul's journey. It's not always clear where or why we are stuck, making it difficult to take the next step.
The Spiritual Growth Path Assessment by Drs Bill and Kristi Gaultiere puts a red star on the map of your soul that says, "You are here!" It's based on thirty years of providing therapy and spiritual direction for people. Your responses to the questions reflect your recent experiences with six CHRIST stages of faith and the wall. Keep in mind that spiritual growth is cyclical, not linear, so it's natural for you to move back and forth between the stages and to experience touches in more than one stage at the same time.
Your highest scores on the assessment are likely to be your current home stage of faith or a secondary stage. Follow the links below for an introduction to your stage(s):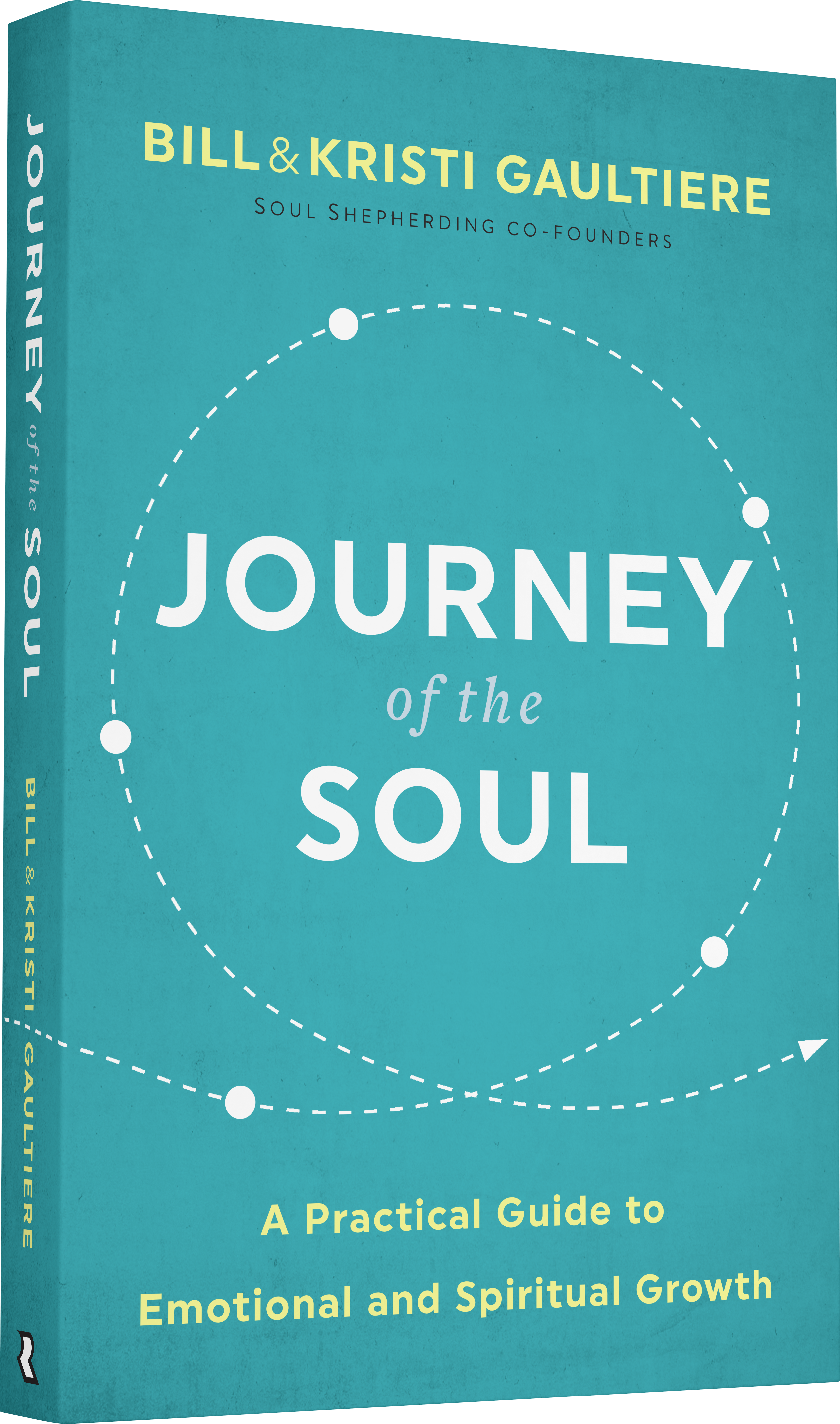 Take the Next Step in Your Journey
To learn more about your spiritual growth path and the next steps to take read Journey of the Soul: A Practical Guide to Emotional and Spiritual Growth by Bill and Kristi Gaultiere.