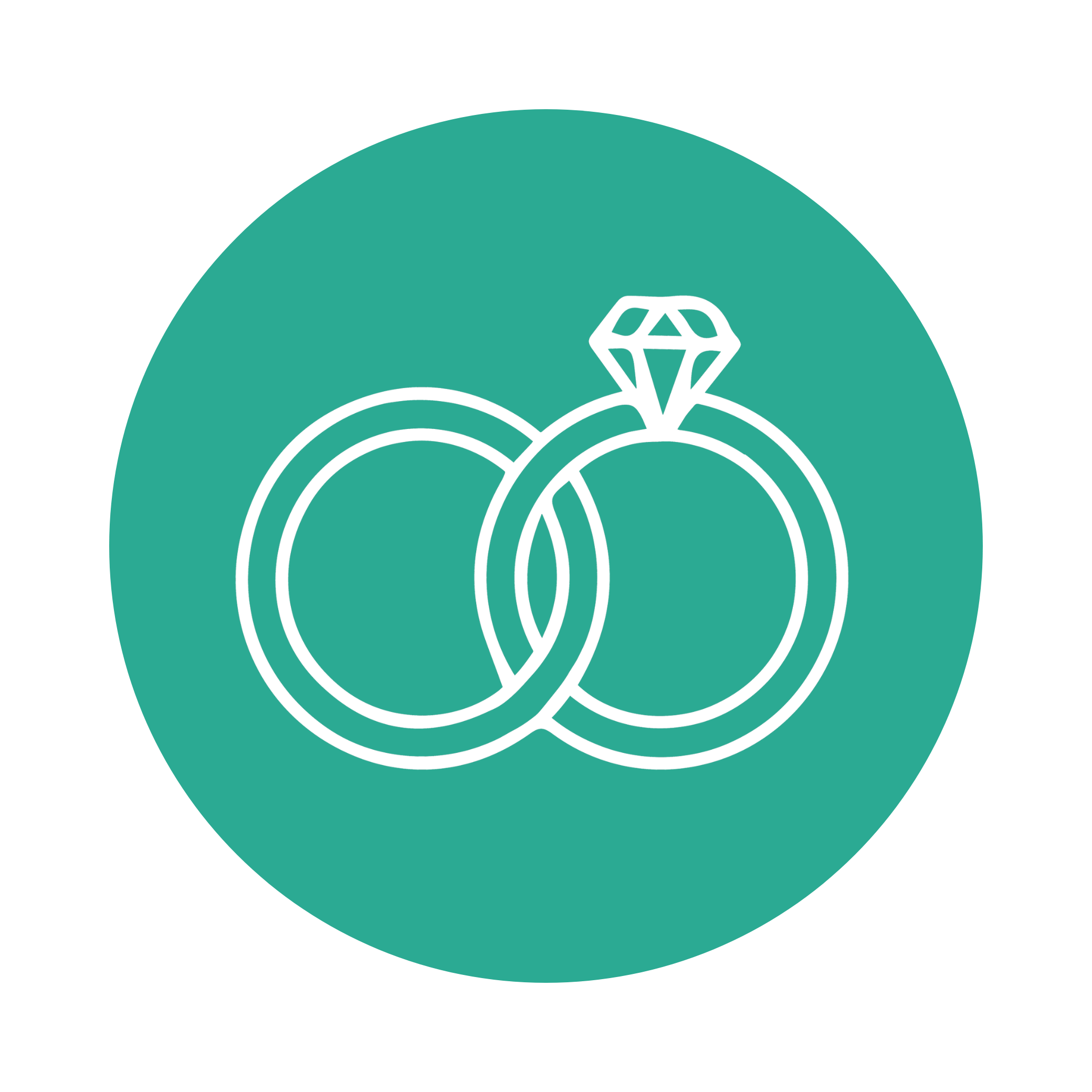 "Our journey of the soul culminates with being united in the love of Jesus Christ" (Journey of the Soul, Chapter 9).
Characteristics of the T Stage
Most people do not experience the stage of Transforming Union and if they do it's in their older years. The symbol for the T Stage is a pair of wedding rings because with your whole heart and in all you do you seek intimacy with God (Is. 62:5; John 3:29). In this stage you appreciate that you're always immersed in the love of the Father, Son, and Spirit—regardless of whether you're experiencing consolation (blessings) or desolation (trials)—so that you can share Christ with others.
In the T Stage of Transforming Union you're learning to serve difficult people and love your enemies in order to minister to them the universal compassion of Christ.
The temptation in the T Stage is to become so open-minded and affirming of others that you diminish the centrality of faith in Jesus Christ for yourself and all people. Without devotion to Jesus, the grace, joy, and power of life fades away. This potential roadblock may become a wall where you feel stuck in your growth.
God's Grace for the T Stage: Practicing God's Presence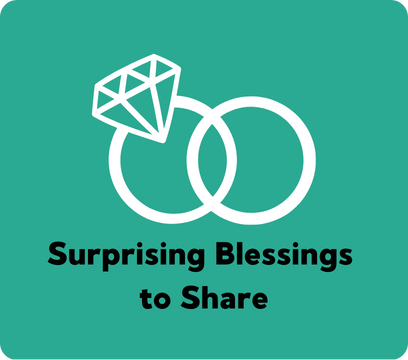 The Son graces you, the Father loves you, and the Spirit companions you (2 Cor. 13:14) so that you can "become the Trinity's temple for others to experience God's presence" (Journey of the Soul, p. 199; see 1 Cor. 6:19).
There are eight soul care practices that are especially important for being healthy and loving in the T Stage (Journey of the Soul, pp. 210-214). The top three are:
Turning activity into prayer (embodying God's Word)
Contemplative prayer (quiet prayer)
Appreciating the Trinity
"I want to know Christ—yes, to know the power of his resurrection and participation in his sufferings, becoming like him in his death, and so, somehow, attaining to the resurrection from the dead" (Phil. 3:10–11).
"Appreciate that the living Christ is present to listen and emotionally hold each person you care for. As you listen, join Christ's ministry of empathy (Journey of the Soul Leader Guide, p. 76).
"[In the T Stage] you have compassion for all people and welcome whoever you can into your expanding community" (Journey of the Soul, p. 195).
"Martin Luther King Jr. (1929-1968) was [in the T Stage as] an ordinary pastor in Atlanta, Georgia, who rose up to defend African Americans against racial injustice" (Journey of the Soul, p. 196).
"We're marrying contemplative prayer and compassionate action. This requires developing bodily habits for tuning in to and depending on the Breath of Life" (Journey of the Soul, p. 209).