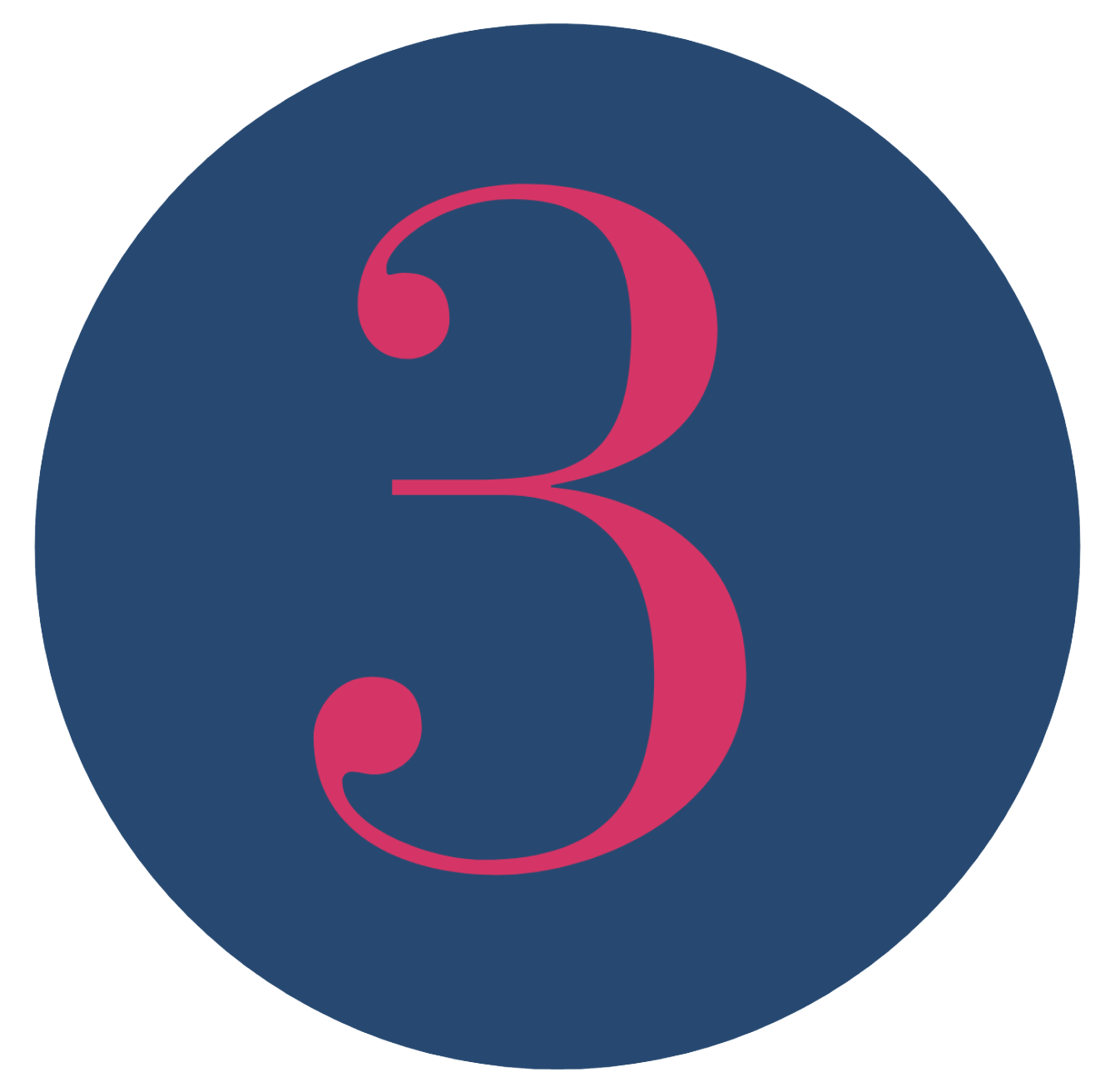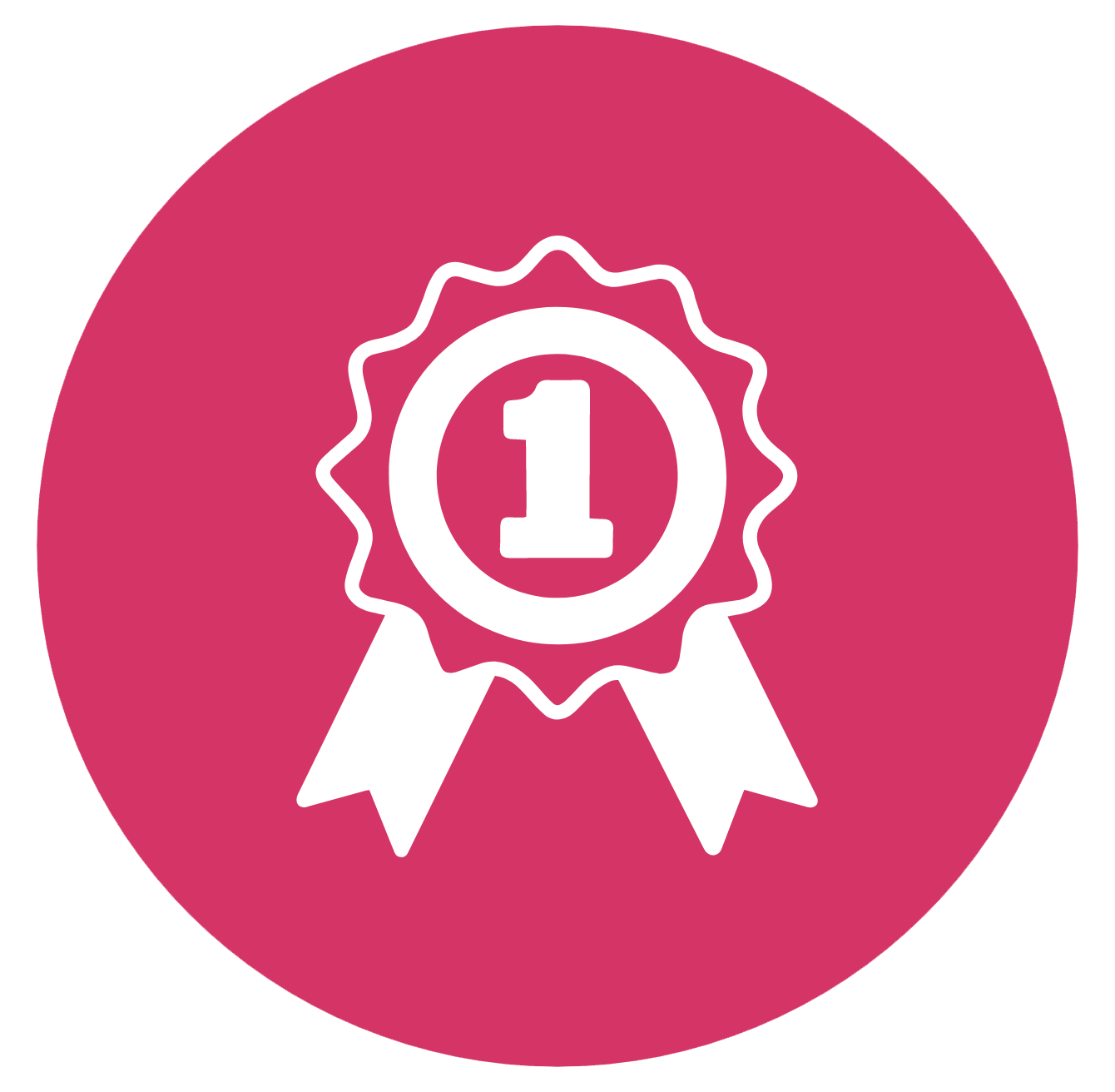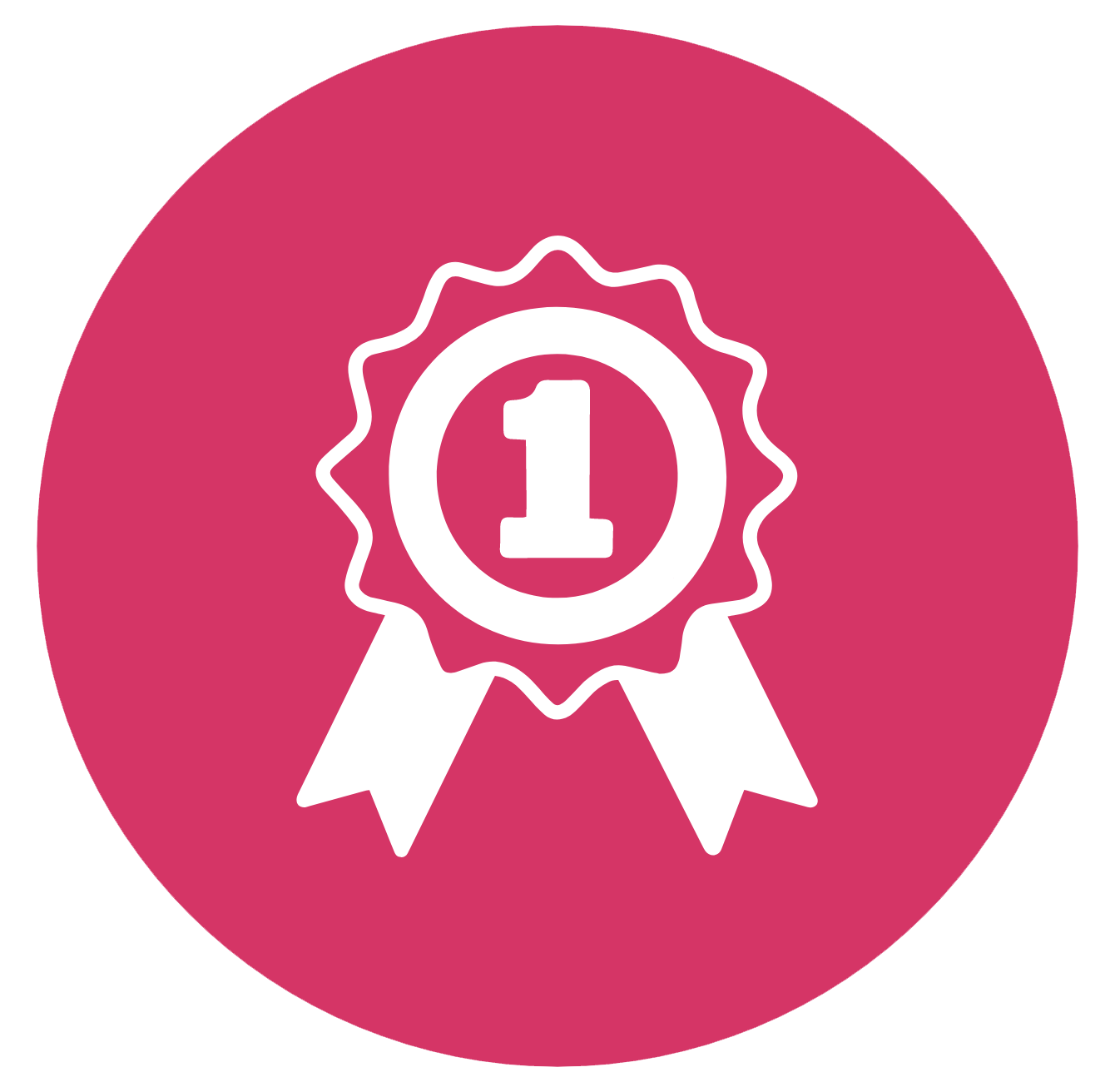 "[Threes] keep performing, producing, and building like machines, without realizing that their striving to achieve more and feel worthwhile is compensating for deep, hidden feelings of inadequacy, inferiority, and shame. That's why every mountain peak they climb ends up being a false peak with still higher ground to take. This quest for success is never satisfied" (Healthy Feelings, Thriving Faith, p. 110).
These three factors may contribute to someone becoming a Three:
Family formation role: Hero
Root sin: Vainglory (putting up an ideal image to be admired)
Defense mechanism: 

Identifying with important people they admire
The Three personality is expressed and related to largely through emotions like these:
Felt need: Feel successful
Heart type: Looking to other people for feeling connected
Core emotion: Shame from not feeling they've achieved enough
Stress emotion: Anger that's usually internalized
Underlying sadness: From not being known and loved for their true self
Emotional alarm: Striving to achieve more to feel worthwhile
How Threes Become Like Jesus
"Threes can relate to Jesus' work ethic and unflagging love. . . Yet, with all the important demands on our Savior's time, [the Gospels] show us that Jesus' first priority was his love relationship with his Father, which he then brought into his work" (Healthy Feelings, Thriving Faith, p. 116).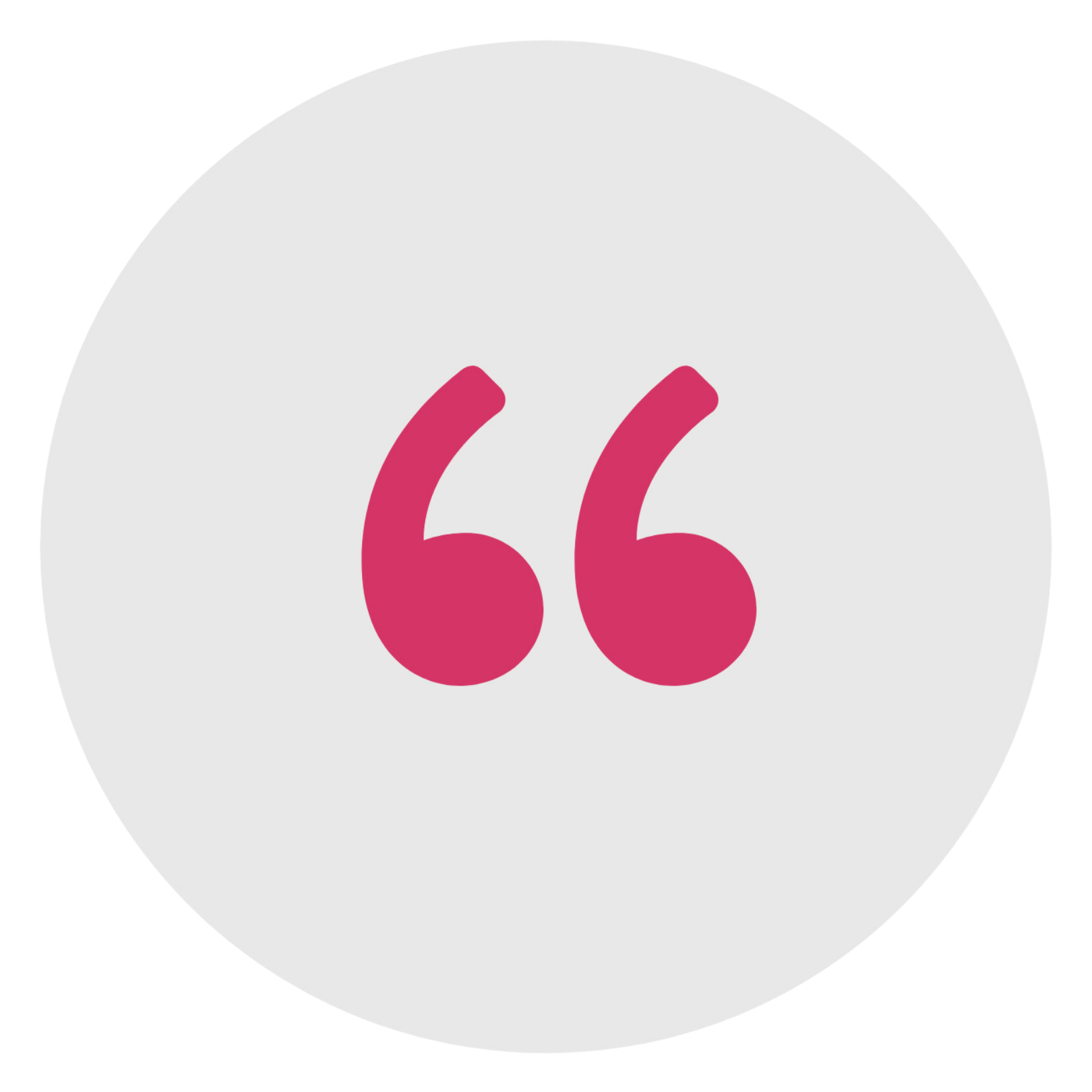 "You are God's special treasure . . . so that you can give him praise. God brought you out of darkness into his wonderful light" (1 Peter 2:9 NIRV).
Christlike Virtue to Cultivate
Wing Type(s): Two and/or Four
* Learn more and dive deeper into your wings, growth, and stress types with our resource, "Your Enneagram Map: Guides for Each Type to grow Emotionally & Spiritually."